Your Personal Real Estate Assistant
What is the best place for you?
Los Angeles, Los Angeles County
Los Angeles is a city in Los Angeles County, California. The city is located at 34°3'8"N and 118°14'37"W. According to the United States Census Bureau, the city population was 3,928,864 persons. As of the last census, the median income for a household in the city was $52,024. Please visit the city page at my website and you'll be able to see all real estate data and detailed Los Angeles statistic.
know more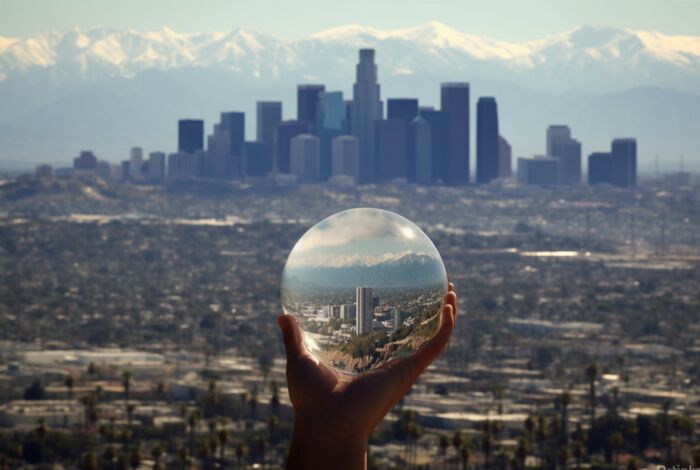 I know everything about Real Estate. Contact Me!
Dennis Poldnev RE Broker MLO
216 W Foothill Blvd., Monrovia, CA 91016
We want to help you achieve the dream. Purchasing real estate in California, you embark on a magic journey to the world of authentic natural beauty, tropical splendor, endless sunshine. We will be more than happy to help you start a new chapter in your life.
Our agents are available even in off hours to provide service
You can relax with confidence knowing you are in good hands
High probability of successfully completing the transaction
A real estate agent is your advocate
Our client's data is entirely confidential and encrypted
What's trending now in the market
When It Comes To Selling a House, Your Time Is...

by

KCM Crew

on 2021-05-14 at 10:00 AM

Some Highlights Selling a house is no small task. If you decide to try to do it on your own, keep in mind you'll be responsible for all the expert-level work of a real estate professional. The vital tasks an agent manages for you include listing and marketing your house, handling legal documentation, negotiating with all parties, and navigating local laws and regulations. If […]

Your House Could Be the Oasis in an Inventory...

by

KCM Crew

on 2021-05-13 at 10:00 AM

Homebuyers are flooding the housing market right now to take advantage of record-low mortgage rates. Many have a sense of urgency to find a home soon since experts forecast a steady rise in both rates and home prices this year and next. As a result, buyer demand greatly outweighs the current housing supply. Here's how

It's Not Too Late To Apply For Forbearance

by

KCM Crew

on 2021-05-12 at 10:00 AM

Over the past year, the pandemic made it challenging for some homeowners to make their mortgage payments. Thankfully, the government initiated a forbearance program to provide much-needed support. Unless they're extended once again, some of these plans and the corresponding mortgage payment deferral options will expire soon. That said, there's still time to request assistance.