Your Personal Real Estate Assistant
What is the best place for you?
Los Angeles, Los Angeles County
Los Angeles is a city in Los Angeles County, California. The city is located at 34°3'8"N and 118°14'37"W. According to the United States Census Bureau, the city population was 3,928,864 persons. As of the last census, the median income for a household in the city was $52,024. Please visit the city page at my website and you'll be able to see all real estate data and detailed Los Angeles statistic.
know more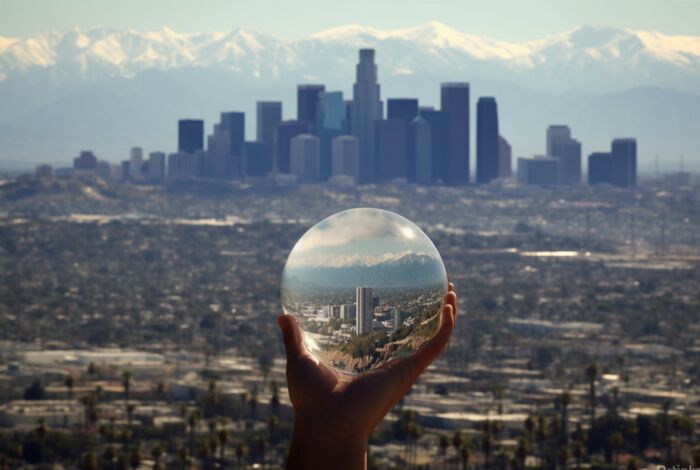 I know everything about Real Estate. Contact Me!
Dennis Poldnev RE Broker MLO
216 W Foothill Blvd., Monrovia, CA 91016
We want to help you achieve the dream. Purchasing real estate in California, you embark on a magic journey to the world of authentic natural beauty, tropical splendor, endless sunshine. We will be more than happy to help you start a new chapter in your life.
Our agents are available even in off hours to provide service
You can relax with confidence knowing you are in good hands
High probability of successfully completing the transaction
A real estate agent is your advocate
Our client's data is entirely confidential and encrypted
What's trending now in the market
Your Home Equity Is Growing [INFOGRAPHIC]

by

KCM Crew

on 2021-10-22 at 10:00 AM

Some Highlights If you're a homeowner, today's rising equity is great news. On average, homeowners have gained $51,500 in equity since this time last year. Whether it's funding an education, fueling your next move, or starting a business, your home equity is a great tool you can use to power your dreams. Ready to sell? Let's connect to talk about how you can take […]

Important Distinction: Homes Are Less Affordable,...

by

KCM Crew

on 2021-10-21 at 10:00 AM

It's impossible to research the subject of buying a home without coming across a headline declaring that the fall in home affordability is a crisis. However, when we add context to the most recent affordability statistics, we soon realize that, though homes are less affordable than they have been over the last few years, they

Looking To Move? It Could Be Time To Build Your...

by

KCM Crew

on 2021-10-20 at 10:00 AM

While today's supply of homes for sale is still low, the number of newly built homes is increasing. If you're ready to sell but have held off because you weren't sure you'd be able to find a home to move into, newly built homes and those under construction can provide the options you've been waiting